What of the telescope today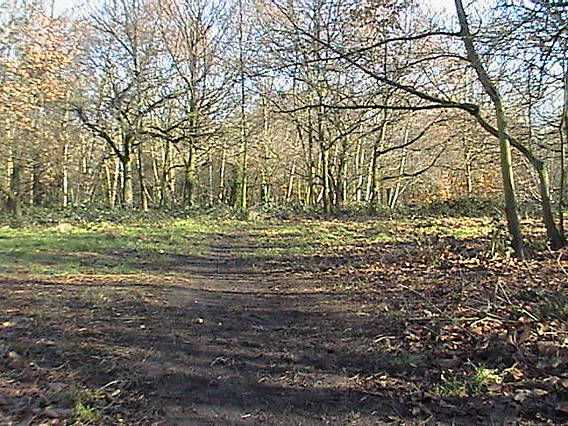 courtesy Greg Smye-Rumsby

A visit to the site today would reveal nothing - except for a slight depression in the ground where the huge tower once stood proud of the flat landscape.


| | |
| --- | --- |
| | |
| | |
| | |
| | The bricks were employed to aid in the erection of an hotel visible a few hundred yards off |
| | |
| | |
| | |
The ground at the site is covered in shrub and a few trees. The unmade path leading from Lyford Road onto the site is somewhat bumpy and often overgrown with brambles and stinging nettles. Although, the drepression is not that clear, the path cuts right across it and dips as it does so. At the time of the Big Dig in 2004 this 'dip' was not picked up at all by the amateur archeologists until the last few hours of the two day dig.

If you are planning a visit, then download our Visitors pack, it tells of the telescope, the men who built it and their desperate attempts at trying to work with such an awkward and difficult instrument.

At the junction of Belvue Road and Trinity Road stands the old Surrey Tavern - now an italian restaurant. It is here that the bricks used in the Craig Telescope's tower construction can be found. You can see the bricks are of a different colour and that they were once part of the 64-foot tower which held the enormous tube of the telescope.